Open source
We strictly work with open-source libraries.
Experienced mentors
Our mentors are top machine learning specialists with broad experience from industry.
Certificate
Every participant of a course will get a Machine Learning College certificate.
We offer a comprehensive study program of machine learning for beginners. You will acquire basic knowledge for solving your own machine learning problems without any previous experience but programming skills in Python and the knowledge of basic mathematical concepts.
We are professionals with long-term practical experience with machine learning. We love our job and want to share our experience with you. You can attend the whole study program or individual courses in Prague, Brno, Ostrava or other cities on demand.
For an offer of individual courses at your company please contact us on info@mlcollege.com.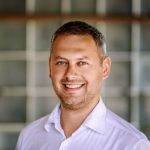 Jiří Materna
I am a machine learning expert with machine learning experience in industry since 2007. After finishing Ph.D., I was working as the head of research at Seznam.cz and now offer machine learning solutions and consulting as a freelancer. I am the founder and lecturer at Machine Learning College and the organizer of an international conference Machine Learning Prague.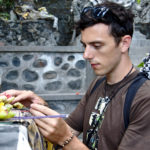 Adam Kolář
After graduating from Brno University of Technology, I spent the biggest part of my professional career as a researcher and then the chief of one of the research teams at Seznam.cz. Now I am helping to set up machine learning startups for Central Europe AI and organize Machine Learning Meetups Brno.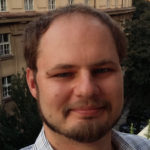 Dušan Fedorčák
During my doctoral studies, I focused on self-organization networks, unsupervised learning, time series prediction in hydrology and traffic modeling. Since 2014, I've been involved in several start-up projects (GoodAI – general artificial intelligence, Neuron Soundware – deep learning for sound records in industry, CEAi – fintech & natural language processing).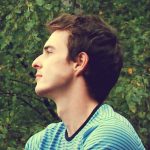 Mojmír Vinkler
I've been working with data for the past 10 years in which I worked on ML systems from prototyping through implementation to business value creation in various industries such as healthcare, fintech or marketing. I'm consulting US startups as a ML engineer at the moment.